The Triangle's Science and Nature
Specialty Toystore
1255 Kildaire Farm Rd., Cary NC 27511 (919) 460-6051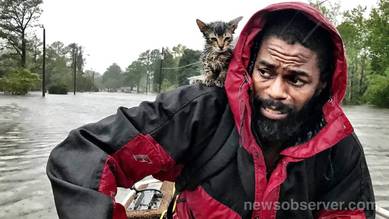 Come see Mr. Sean
Feed the Leeches!
The Science Safari is holding a "Blood Donation Awareness" Drive to support
hurricane relief
efforts
! Don't worry - only Sean is donating blood to the leeches, but we ask that you bring any extra hurricane/emergency supplies to donate to Hurricane Florence victims who were hit harder than the Triangle area.
Leech Feeding time: 2:30 PM Sunday, September 16.
Donations Accepted any time.

Please don't forget the pets!!
Ours did not escape unscathed by the hurricane. Reilly's little white parakeet escaped from the house into the storm. If you see a white parakeet, please let us know!
Donations will be passed on to local Wake County emergency shelters, and to Food Bank of NC to support their widespread efforts. Science Safari prefers to not take any credit for the donations - this is about you and your community. See a more complete list below of items that are needed.
Thanks so much for supporting your community in need!
We will be open
1-5 PM
this Sunday.
Much gratitude,
Sean, Siobhan and Reilly O'Neal
---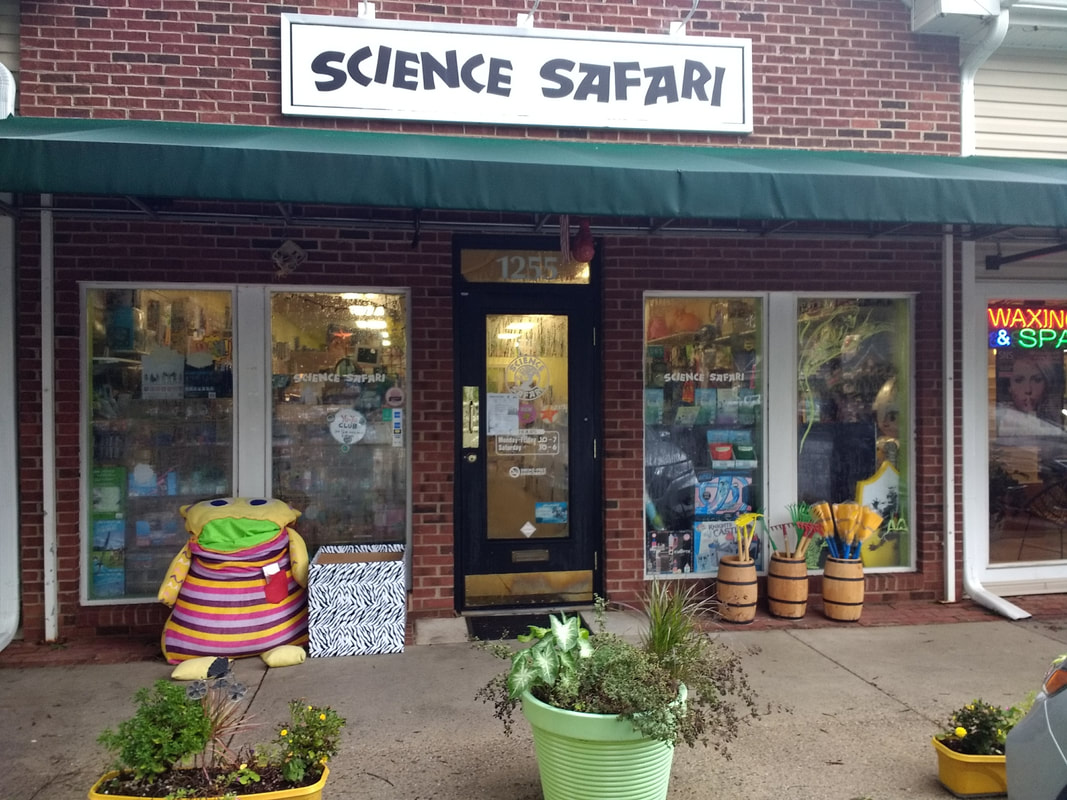 While dropping off your donation, you can write down your concerns for family, friends and others who may have been impacted by the hurricane. Wally the Worry Eater will swallow them for you. Trust me, it really does make you feel better!




For Preschool, K-2 and 3-5th,
mornings and after school.


Fantastic fun
and discovery!


Bring new learning
to your school.



Our local YoYo Club meets at the Science Safari on the third Saturday of each month. Come and join them in throwing, take a lesson, or learn to repair your favorite yo yo.